---
GUIT - Jürgen "Blacky" Schwarz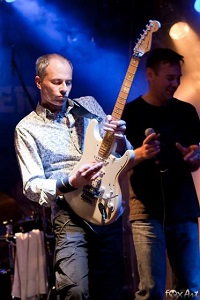 Mail an Blacky
Bio:
Seit den 80-ern aktiv in der Mannheimer Musikszene, u.a. mit den Bands Cheap Sunglasses, Midget, Date at Eight und Private Dancer.

Vorbilder sind Stevie Ray Vaughn, Jimi Hendrix und Carlos Santana - das hört man! Unterwegs auch mit der Burning Blues Band.
Equipment:
Alles im Angebot: Stratocaster, Telecaster, Les Paul
Engl Sovereign 4x10
Rocktron Intellifex
Boss V-Wah/Univibe
Marshall Bluesbreaker II
---
VOC - Ulrich Aschendorf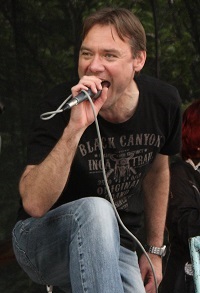 Mail an Uli
Bio:
Gitarre und Gesangsstudium in Frankfurt,
Engagement bei der Kammeroper Frankfurt,
10 Jahre Sänger und Gitarrist bei der Hardrock-Cover Band the 4 Noses,
Gastauftritte bei SWEAT - charismatisch und vielseitig!
Equipment:
Shure: Mikrophon und In-Ear
Wasser, Pils
---
BASS - Rolf Weiler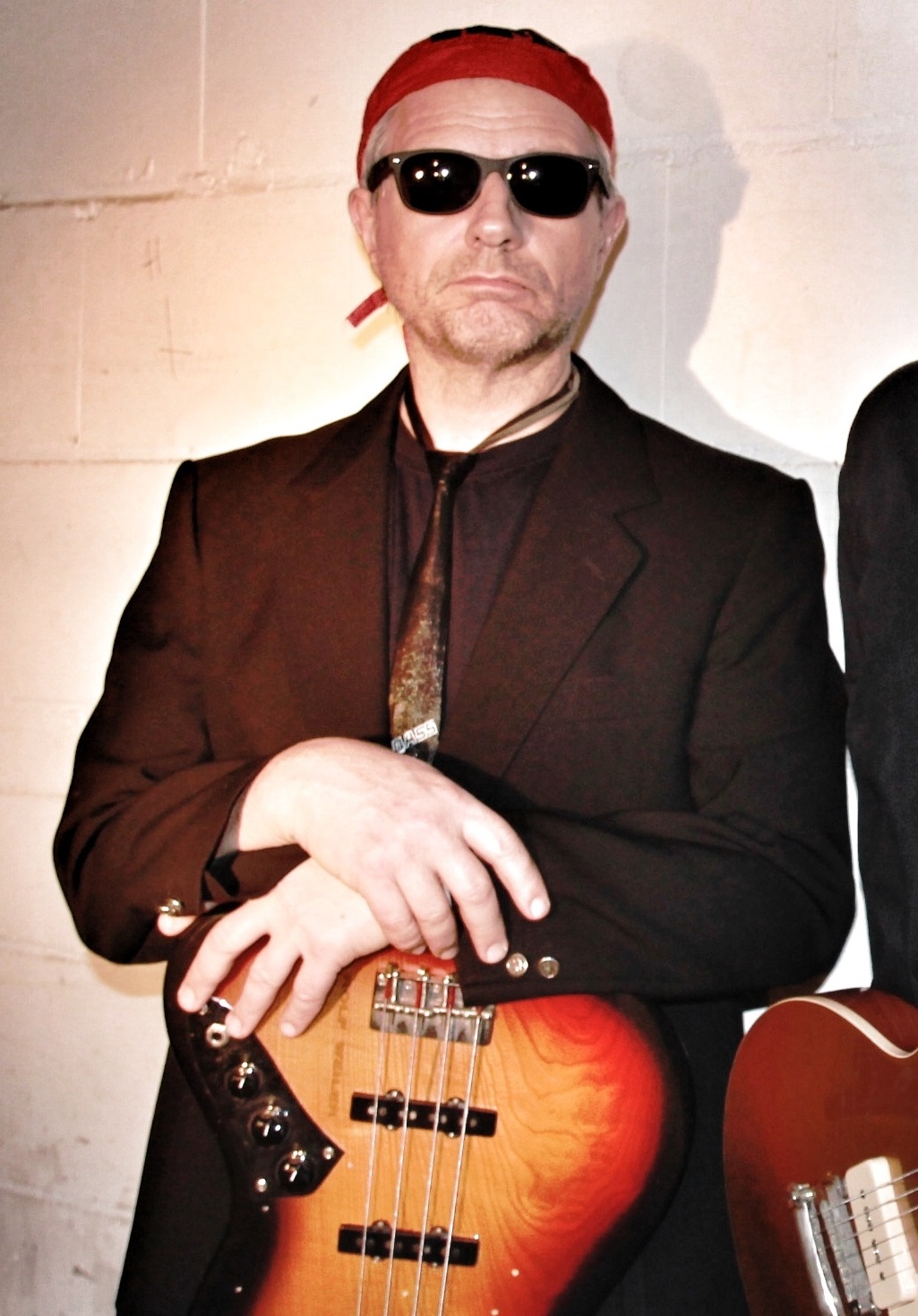 Mail an Rolf
Bio:
Schon lange musikalisch aktiv, u.a. bei The Vibrations, Henry Funk, Shady Lady, Just For Fun, Date at Eight und Private Dancer. Rolf sorgt mit den fetten Tönen für das Fundament der Band.
Wie Blacky auch bei der Burning Blues Band zu hören.


Equipment:
Warwick Thumb
Ibanez Soundgear Custom
SWR SM-400 (pre Fender)
Zeck BS 212
Ibanez UE 405 Multieffekt
Boss TU-2 Chromatic Tuner
---
KEYS - Stefan Schwarz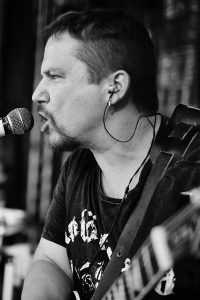 Mail an Stefan
Bio:
Seit über 20 Jahren live aktiv. Mit Keyboard und Gitarre sorgt Stefan für den vollen Sound bei

AREA5

!
Weitere aktuelle Projekte:
The Sentimental Gentleman,
Grayhound O.C.D (live support),
Bon-Sixx.


Equipment:
Nord Stage 2 EX Compact
Kawai MP11
Native Instruments Komplete
Arturia Collection
Ephiphone Les Paul
Laney VC 50
---
DRUMS - Thomas Langsch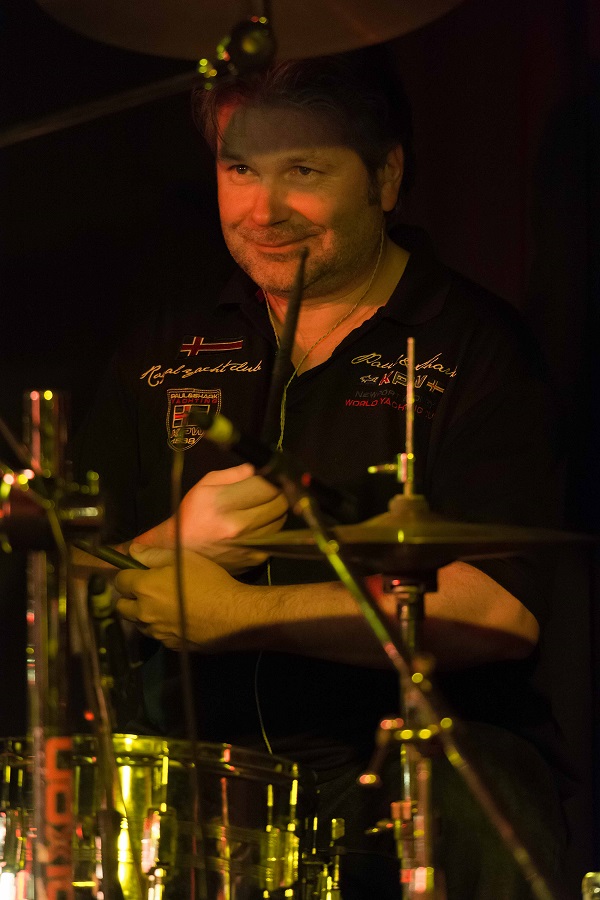 Mail an Thomas
Bio:
Unser Drummer, spielte u.a. 10 Jahre bei Claim, danach mit C.B. & Friends und Private Dancer auf den Bühnen der Region.
Zuständig für Beat und Druck von

AREA5

.



Equipment:
Drums: Kick, Snare, 4 Toms
Paiste Becken (3 Crash, 1 Ride, Hi-Hat)
Submixer für In-Ear Minotoring
---